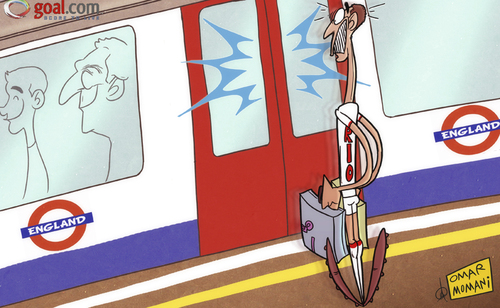 2106
Doors close on England for Rio

1
Applause

de
omomani
au 08. octobre 2012
When John Terry announced his international retirement, the spotlight turned to Manchester United defender Rio Ferdinand.

The centre-back missed out on Euro 2012, but many called for the veteran to be included in Roy Hodgson's latest squad for the World Cup qualifiers against San Marino and Poland.

Of course those calls were quickly silenced when Hodgson was caught, prior to the squad announcement, telling commuters on a London tube that Ferdinand was no longer part of his plans - a hasty apology swiftly followed.