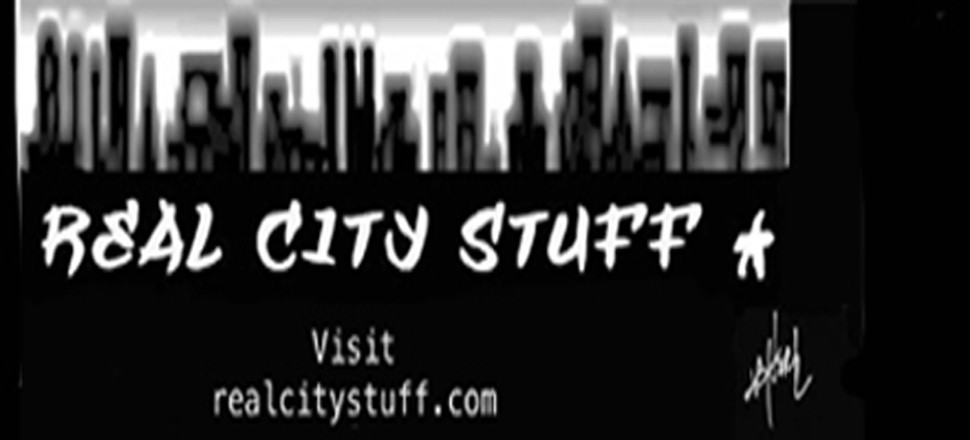 optimystical
"real humor comes from real life"
Calabasas, États-Unis
Actif depuis October 21, 2013
realcitystuff.com
86 102
Avis
16
Commentaires
3
favorisé
Sur mon travail
Nom
JB Hertz
Anniversaire
1946-06-08
Formation
some college - school of hard knocks
Outils
pencil, pen, paper, computer
Influences
Robert Crumb, Gary Trudeau, Ed Fisher, Gahan Wilson, Dan Piraro
Personnage
préféré
Bizarro and Doonesbury
Sur moi


I have been an artist and cartoonist all my life. I have done other things to earn a living, but I love the creative process and believe you can get no closer to God than when you are part of the creative force. I am happiest when I am part of it. I find humor in every nook and cranny of life and love to laugh while bringing a little humor to others.