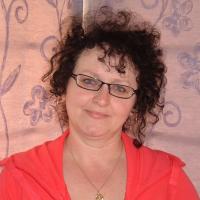 diana b
"life is a gift, just take it and live it!"
London, Royaume-Uni
Actif depuis June 03, 2009
Sur mon travail
Nom
diana b
Anniversaire
1965-06-29
Formation
bachelor degree of arts and literature
Sur moi


I m a teacher , I love children and I adore to look deep in their eyes to see the purity and to feel it inside me. I love arts ,poetry, they are food for my soul.